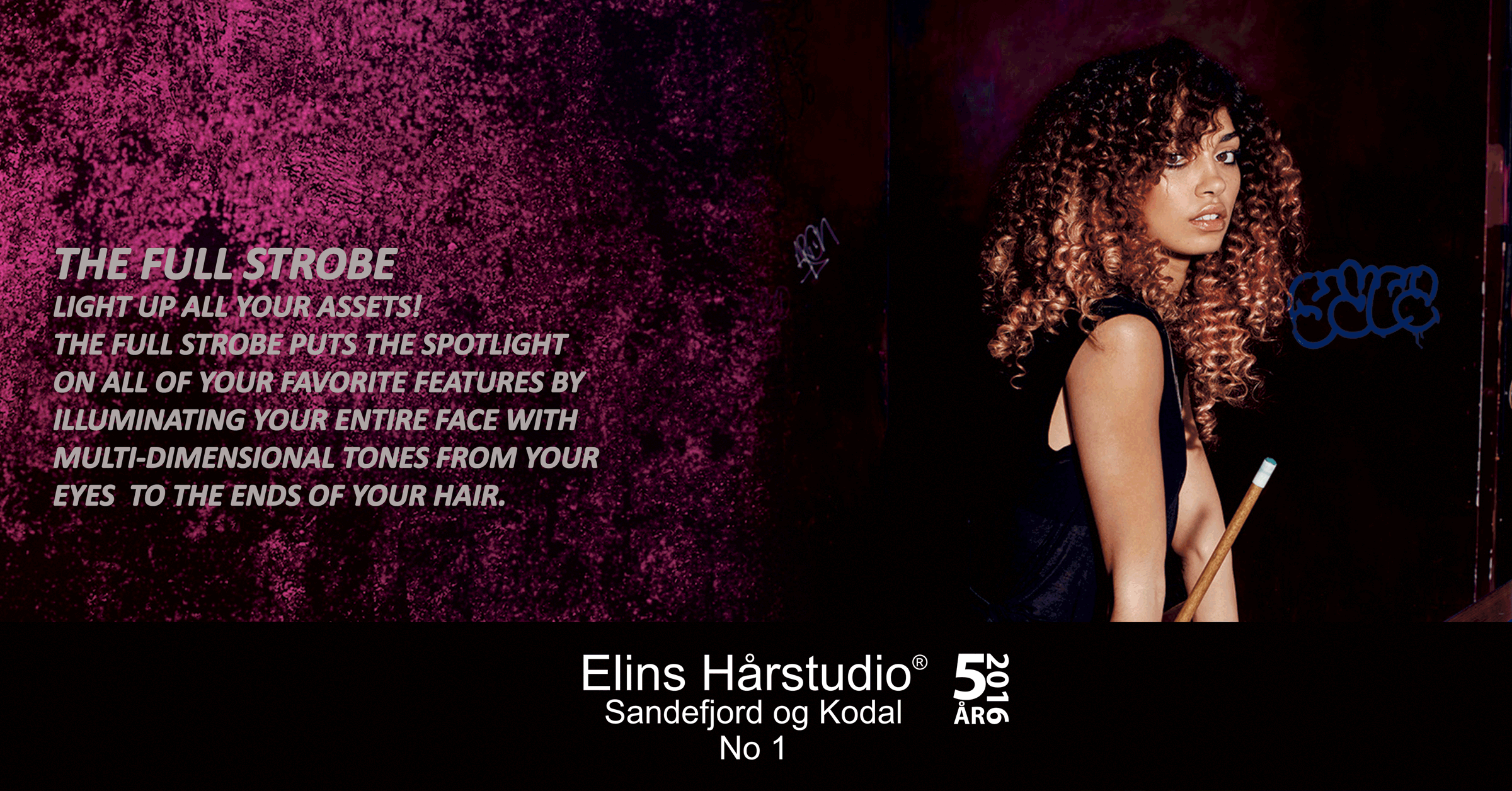 Hårmote Sommer 2016 Rock N Strobe By Matrix
Take a look at new Rock 'N' Strobe by Matrix! This new strobing technique puts the spotlight on your facial features while combining color, cut and texture!
THE FULL STROBE
LIGHT UP ALL YOUR ASSETS! THE FULL STROBE PUTS THE SPOTLIGHT ON ALL OF YOUR FAVORITE FEATURES BY ILLUMINATING YOUR ENTIRE FACE WITH MULTI-DIMENSIONAL TONES FROM YOUR EYES TO THE ENDS OF YOUR HAIR.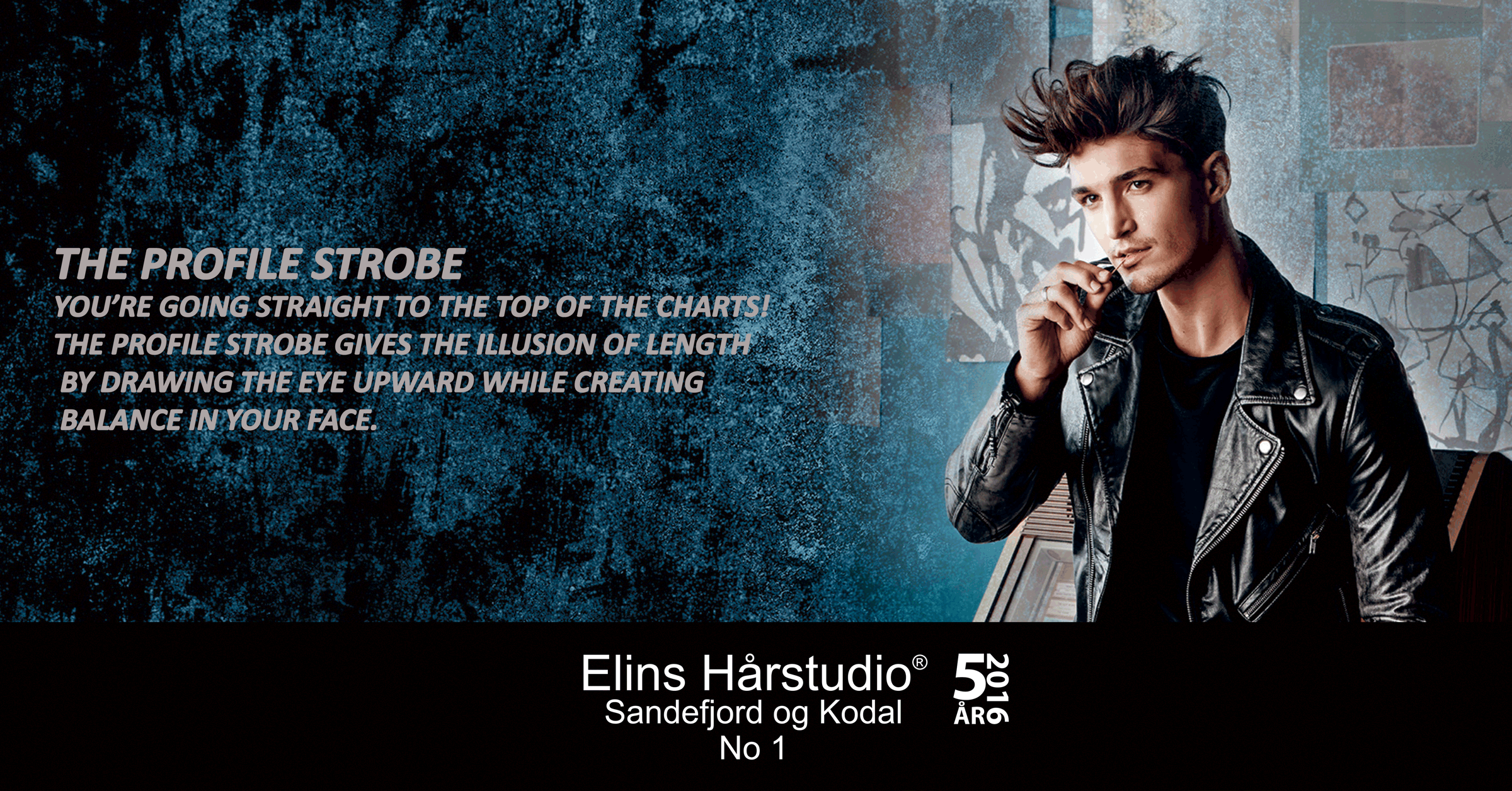 THE PROFILE STROBE
YOU'RE GOING STRAIGHT TO THE TOP OF THE CHARTS! THE PROFILE STROBE GIVES THE ILLUSION OF LENGTH BY DRAWING THE EYE UPWARD WHILE CREATING BALANCE IN YOUR FACE.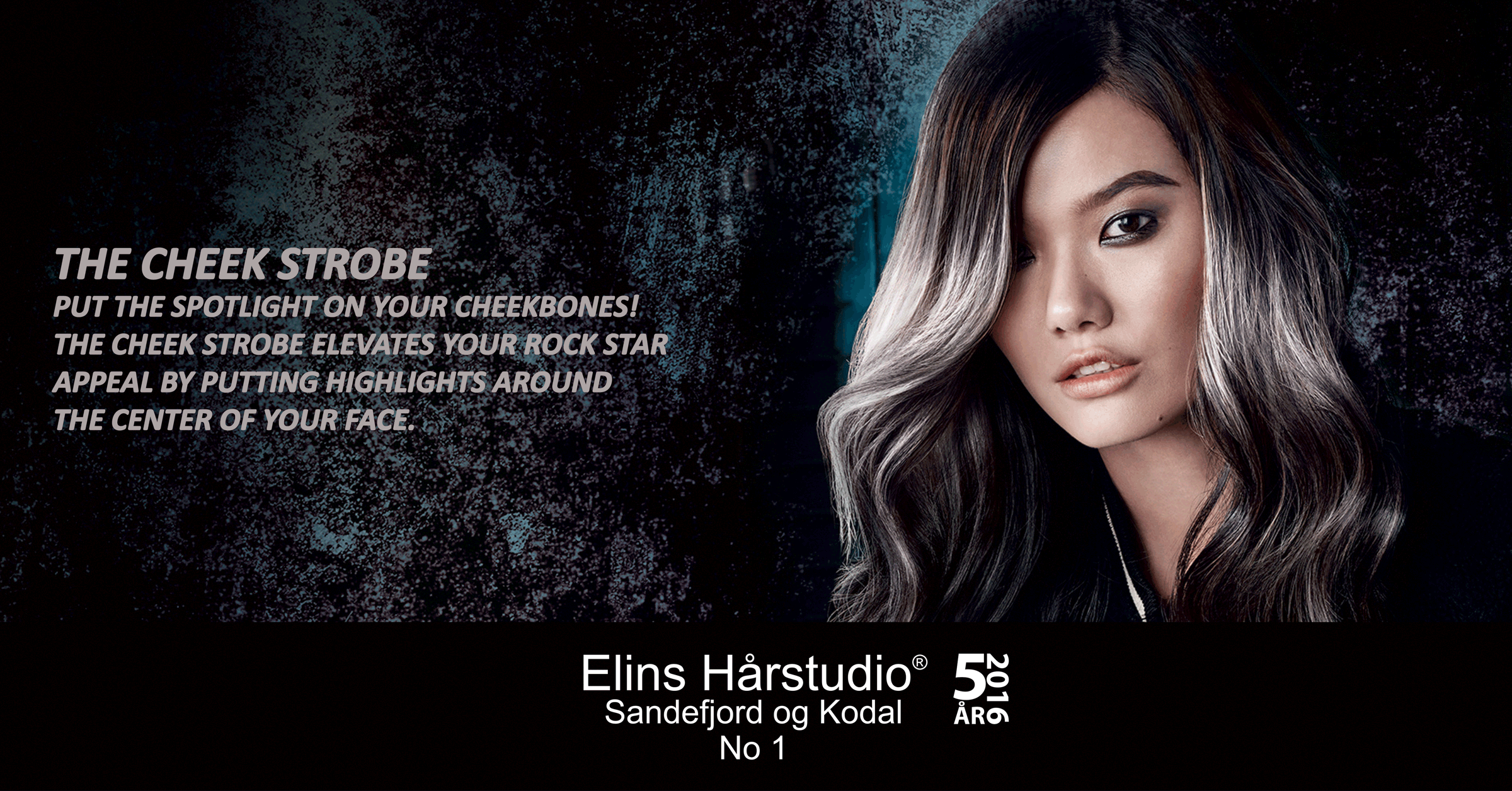 THE CHEEK STROBE
PUT THE SPOTLIGHT ON YOUR CHEEKBONES! THE CHEEK STROBE ELEVATES YOUR ROCK STAR APPEAL BY PUTTING HIGHLIGHTS AROUND THE CENTER OF YOUR FACE.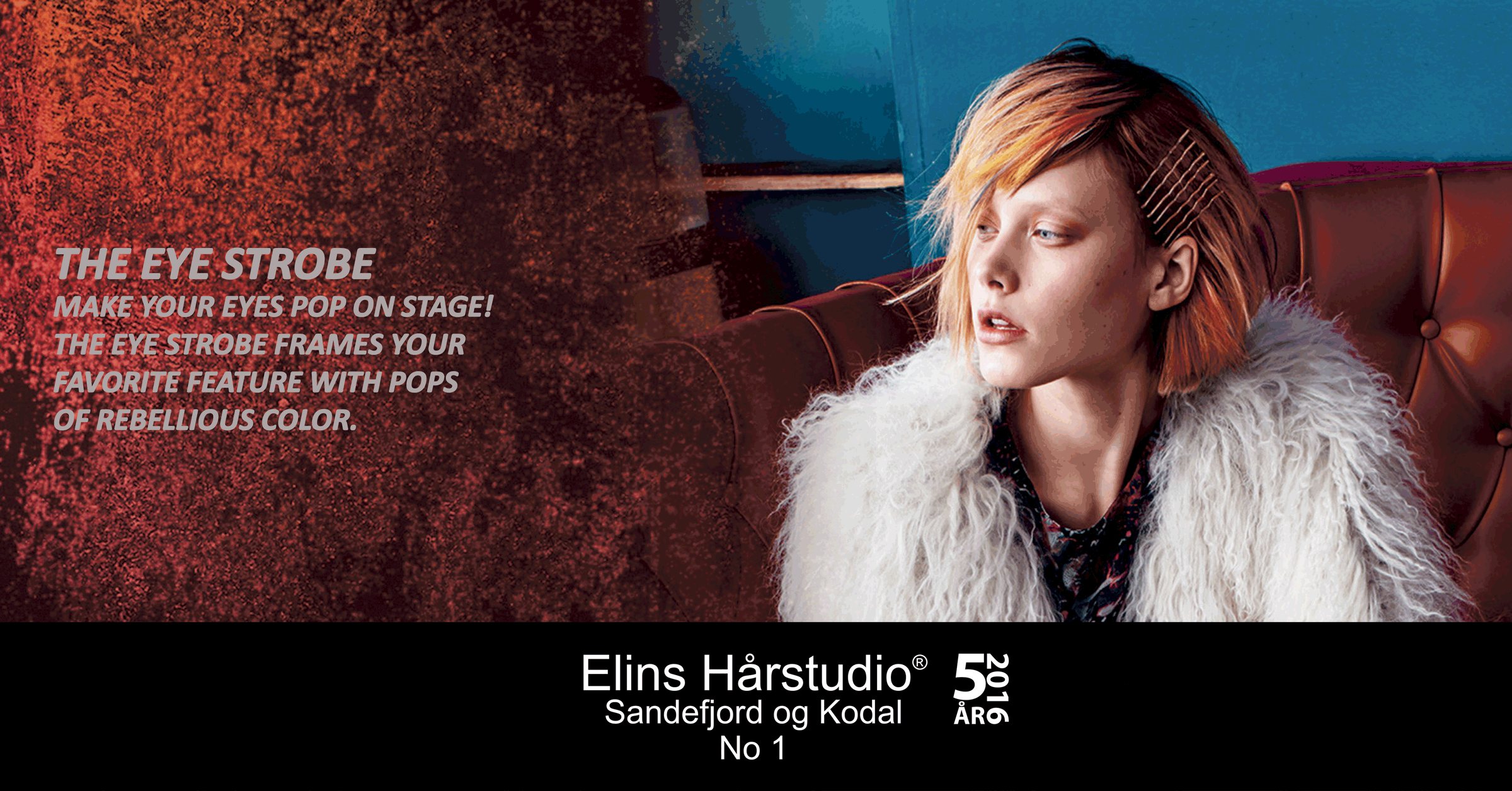 THE EYE STROBE
MAKE YOUR EYES POP ON STAGE! THE EYE STROBE FRAMES YOUR FAVORITE FEATURE WITH POPS OF REBELLIOUS COLOR.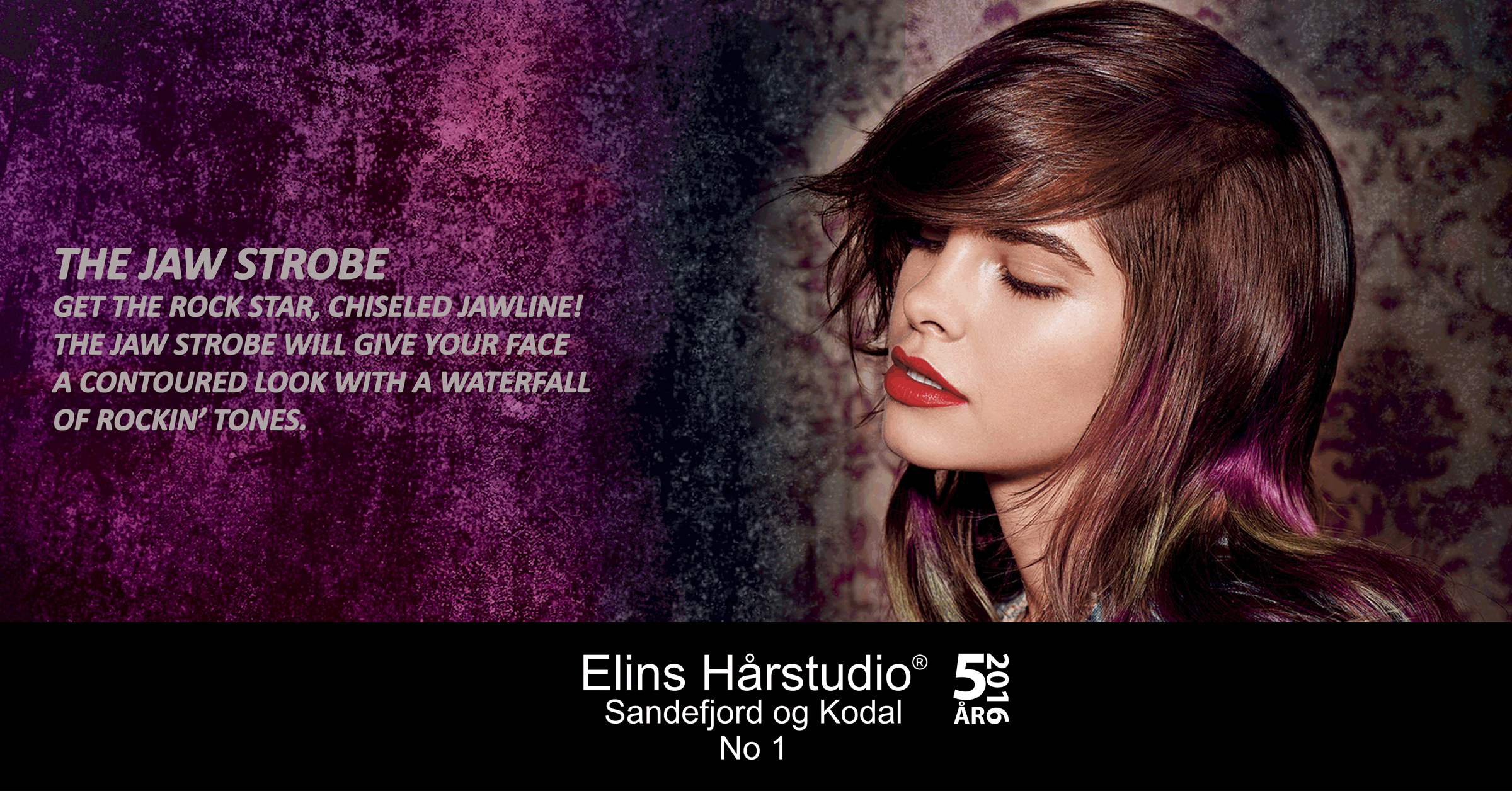 THE JAW STROBE
GET THE ROCK STAR, CHISELED JAWLINE! THE JAW STROBE WILL GIVE YOUR FACE A CONTOURED LOOK WITH A WATERFALL OF ROCKIN' TONES.
Timebestilling Elins Hårstudio Sandefjord
For å bestille time hos Elins Hårstudio frisører Sandefjord ring 33 47 83 10. Eller bruk vår online timebestilling Online timebestilling Sandefjord klikk her
Timebestilling Elins Hårstudio Kodal
For å bestille time hos Elins Hårstudio frisører Kodal ring 33 44 33 00. Eller bruk vår online timebestilling Online timebestilling Kodal klikk her
Sosiale medier
#elinsharstudio
@elinsharstudio